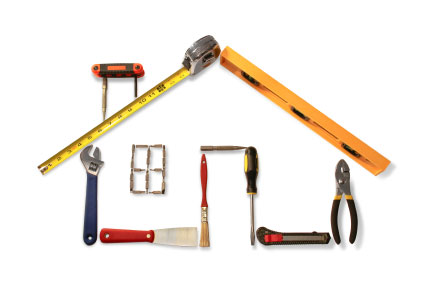 It is imperative for our Residents to follow our maintenance procedures to ensure they receive quality service and that all issues are addressed appropriately and accurately.
Our Residents agree to keep the premises clean and safe and use all electrical, plumbing, heating, ventilating, and air conditioning facilities and appliances in a reasonable manner. Each Resident must covenant and agree to care for and maintain the premises, equipment, appliances, and fixtures.
If a Resident learns that a defect exists, we do require they promptly notify Pointe Realty Group by submitting a maintenance request through their tenant portal. We will rely on the opinion of the professional who is diagnosing the problem. Problems found to be the Resident's responsibility will be assessed and charges will be added to the tenant ledger.
Damages caused by Tenant Neglect or misuse of any component at the property will be charged to the Resident. Should we discover through the contractor that the problem is one of our Residents making, then they will be charged for the entire cost of the service call from the contractor and incur administrative fees. For example: An HVAC filter not being replaced every 60 days can result in coils becoming clogged; the cost of the HVAC contractor and administrative fees will be the Resident's responsibility. Or if we were contacted for a clogged toilet, we would first ask if you attempted to resolve the issue yourself. If a plumber is needed and pulls out a toy or an article of clothing, the tenant would then be charged for the service.
Our leases require that Residence report all maintenance requests on the Tenant Portal. We attempt to respond to repairs with 24-48 hours.
#RentwithKim #PointeRealtyGroup #PointeRentals #SouthHillRentals#LakeGastonRentals