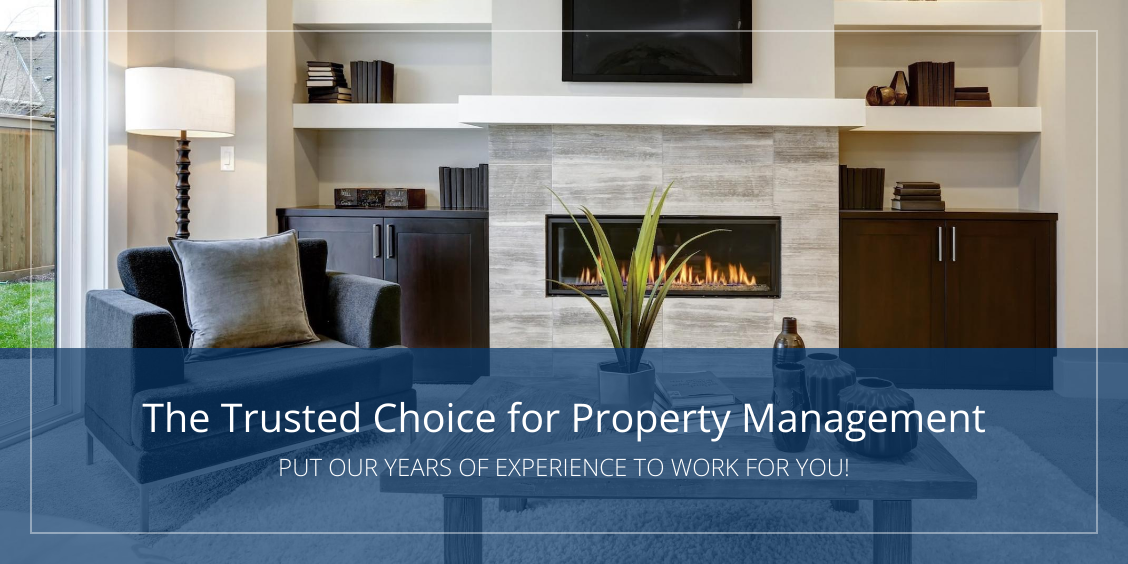 A Note From Kim

I would like to thank each of our owners and residents for choosing to work with Pointe Realty Group. We pride ourselves on our customer service and satisfaction and just want to take the time to say thank you.

The rental team has been extremely busy this summer and we are thankful for that! Contact me below!




Kim@PointeRealtyGroup.com
Cell: 434.865.0058
Office: 434.447.5600
Facebook
The benefits of hiring a Property Manager

Are you looking for a professional property manager? Click below to learn more about the benefits you'll receive by hiring me and my amazing team to manage your property. When it comes to managing your property - residential, multi-family, or commercial - no property is too challenging. With my team of experts, we are here for you!
Submitting a Vacating Request

If a tenant plans on vacating when their lease is up, they must submit a vacating request on the first of the vacating month. They can submit a vacating request which is located in the tenant portal under contact us or by clicking the link below. When submitting their request to vacate, they must enter a forwarding address. We encourage tenants to have their deposit returned via direct deposit to ensure they follow the Security Deposit Policy when vacating. To ensure that the full deposit is returned and to avoid further expenses and administrative fees, use the security deposit policy as a checklist.
Lawn Maintenance

As you know grass cutting season is upon us! Please ensure that your lawn is being mowed every two weeks. This helps with curb appeal, keeping pests out of your yard, as well as ensuring you are abiding by your lease terms. As a reminder, per your lease, you are required to maintain your lawn.
Chamber News

Effective July 1st, Kim Smiley was elected as President-Elect for the South Hill Chamber of Commerce. She is truly honored and thrilled to help serve the South Hill community. Stay connected with the South Hill Chamber of Commerce via Facebook.
Rent Reminder

To our tenants, we cannot stress the importance of paying your rent on time. Did you know that when you pay your rent on time, you are helping build your credit? Pointe Realty Group reports on-time payments to Equifax, which allows for future creditworthiness.

If you cannot pay your rent by the 5th, we request you email Logan Pearce at Logan@PointeRealtyGroup.com to request a late payment. Pointe Realty Group along with the landlords we represent, require tenants to adhere to the lease terms, as it is a legally binding contract.
Notes from Nije.

How to Get Involved & Meet People in the Community

Engage in Small Talk-- Don't be afraid to strike up small conversations with people you meet. Ask about their interests, hobbies, or if they've tried any of the local restaurants. You may have something in common and start a new friendship!

Host a gathering--Invite your neighbors over for a BBQ or movie night. It's a great way to get to know each other and bond over food and good times.

Join a club or group-- Joining a group is a great way to meet people who share similar interests.

Be a good neighbor-- Help your neighbors out if they need assistance with something such as mowing their lawn or taking out their trash. Small acts of kindness go a long way in building relationships with those around you.

Remember that making new friends takes time and effort, but it's worth it to have a strong and supportive community. So, keep an open mind, be friendly, and get involved!

Notes from Patrick.

We hope everyone is staying cool and comfortable as we all are enduring the extreme heat and humidity already! Currently, we are experiencing a record high influx of maintenance requests throughout all of our many rental homes. Please see below for a gentle reminder regarding information for "EMERGENCY" work orders. You will login to your resident portal to submit the emergency work order and contact our office to notify our team of the emergency. Do not forget to include detailed notes and pictures when submitting through your portal. If the issue occurs outside of our normal office hours of 9:00am – 5:00pm, please be sure to call 434-865-0058 to let us know about your emergency.
Notes from Logan.

Is your electric bill higher than normal?

Did you know your HVAC filter may be the culprit of high energy consumption? According to the Department of Energy, replacing a clogged air filter can lower your systems energy consumption by up to 15%! Please change your HVAC filters every two months to ensure proper airflow in your home and to maximize the lifespan of the HVAC system.

Notes from Evelyn.

Happy Summer to all of our amazing tenants! We want to thank you for choosing to work with us. We appreciate each and every one of you! We wish you a safe and relaxing summer.

I would like to remind tenants to please ensure that they are keeping their gutters cleaned as this is part of their lease.

Tenants are also required to report all maintenance issues via their tenant portal. If a tenant fails to report a issue, they may be charged a fine for not reporting it.
Featured Properties
Our property management team is ready to help you find your dream rental. For a complete list of our current rental properties, visit PointeRentals.com or our Facebook for daily updates. When visiting our website, you can search our current availability or enter in your search criteria to find your perfect rental.