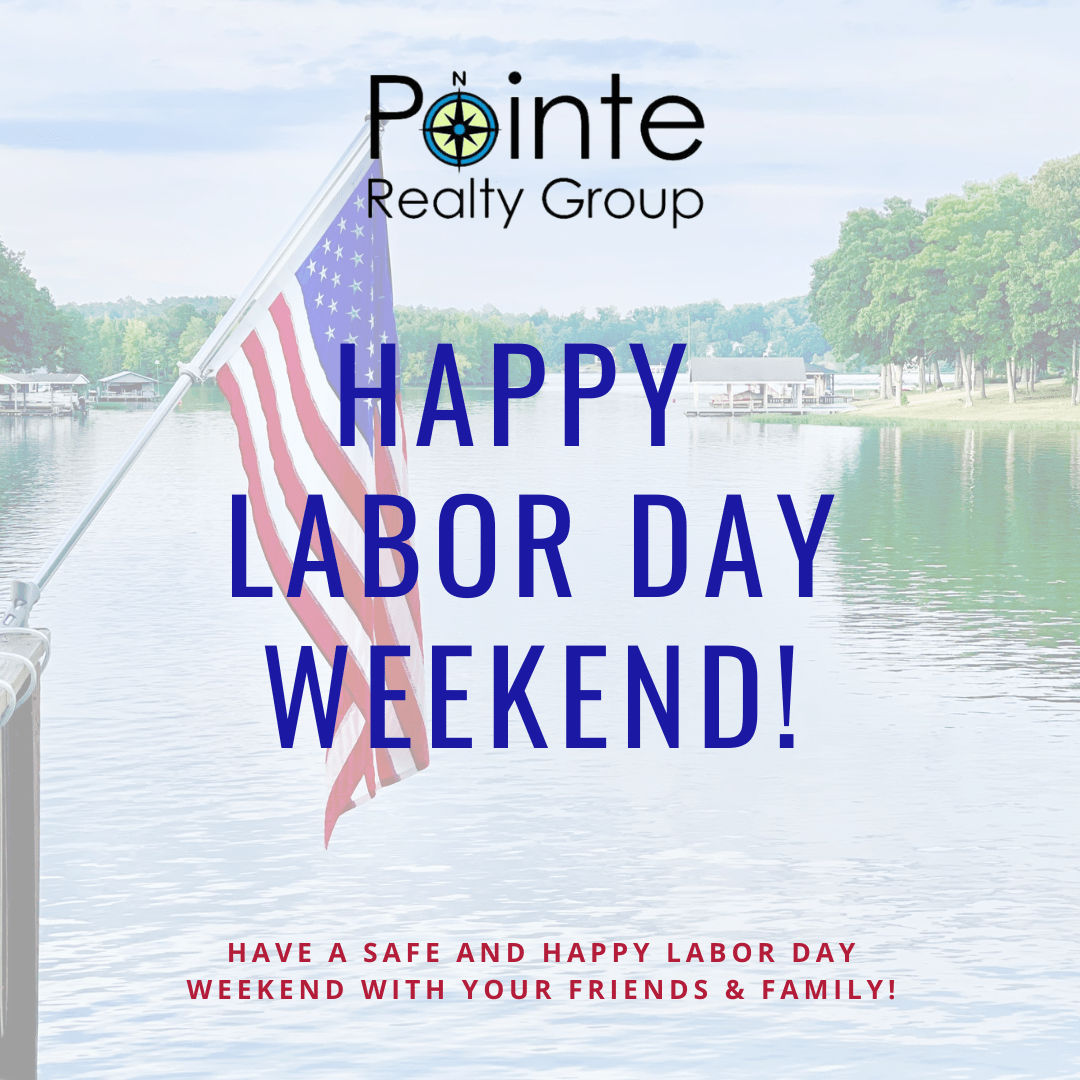 Happy Labor Day Weekend.
We hope you and your family have a fun and safe Labor Day weekend!
Free Rental Analysis.
Did you know? We offer a free rental price analysis on your property! If you've been thinking about renting your residential, multi-family, and/or commercial property, the time is now! Click 'learn more' below to receive your free analysis today & let our highly experienced team manage your rental property. With our team, you will receive a full range of property management services tailored to you as an investor, homeowner, or landlord.
The Pointe of Team Building.
Work Hard, Play Hard: our team recently took an afternoon for a little team building at Backyard Brews & Bites in South Hill. If you haven't tried this newly opened local beer garden, you're missing out.
Meet the Newest Virginia Realtors.
We are so excited to announce that three of our team members are now Virginia Realtors! We are so proud of all of their hard work and dedication to our team and clients. Help us congratulate them on passing their Virginia Real Estate exam!
Evelyn Salazar.
Resident Service Coordinator.
p: (434) 447.5600
e: EvelynSalazarPRG@outlook.com
Patrick Sasser.
Executive Property Manager.
p: (434) 865.4122
e: Patrick@PointeRealtyGroup.com





Hannah House.
Vacation Property Manager.
p: (252) 241.1164
e: Info@PointeVacationRentals.com
Welcome, Logan Pearce.
Help us welcome Logan Pearce to our Pointe Realty Group Team where he will serve as our Assistant Resident Service Coordinator. Logan joins our team with a deep interest in Property Management who loves being faced with new challenges and opportunities to grow and learn. He saw Pointe Realty Group as a place to conquer new challenges, broaden his horizons, and be a part of a supportive and encouraging team. Click below to learn more about Logan!

Rent@PointeRealtyGroup.com
Office: 434.447.5600
Facebook
Check Out Our Latest Rental Properties.
Our property management team is ready to help you find your dream rental. For a complete list of our current rental properties, visit PointeRentals.com or our Facebook for daily updates. When visiting our website, you can search our current availability or enter in your search criteria to find your perfect rental.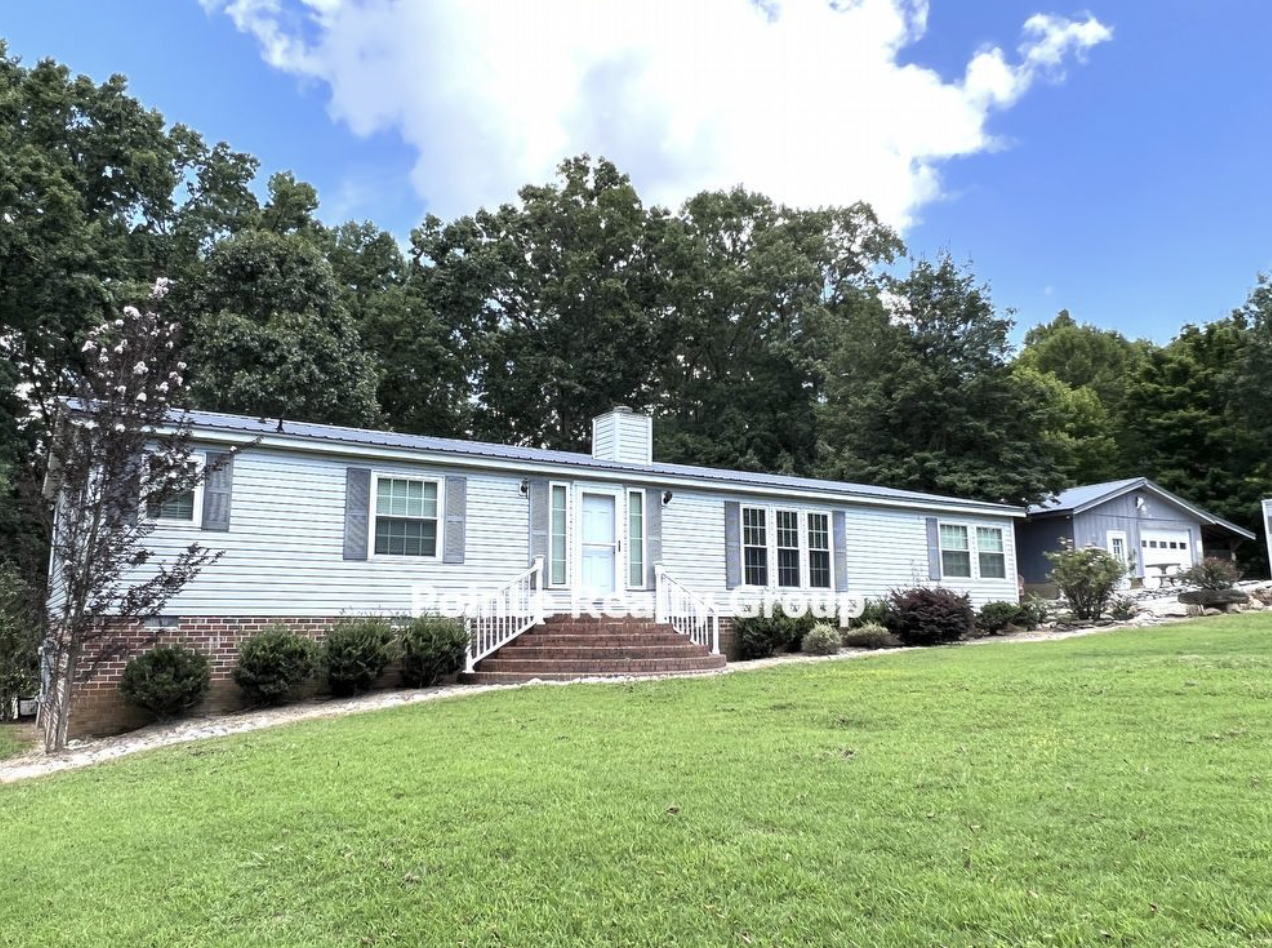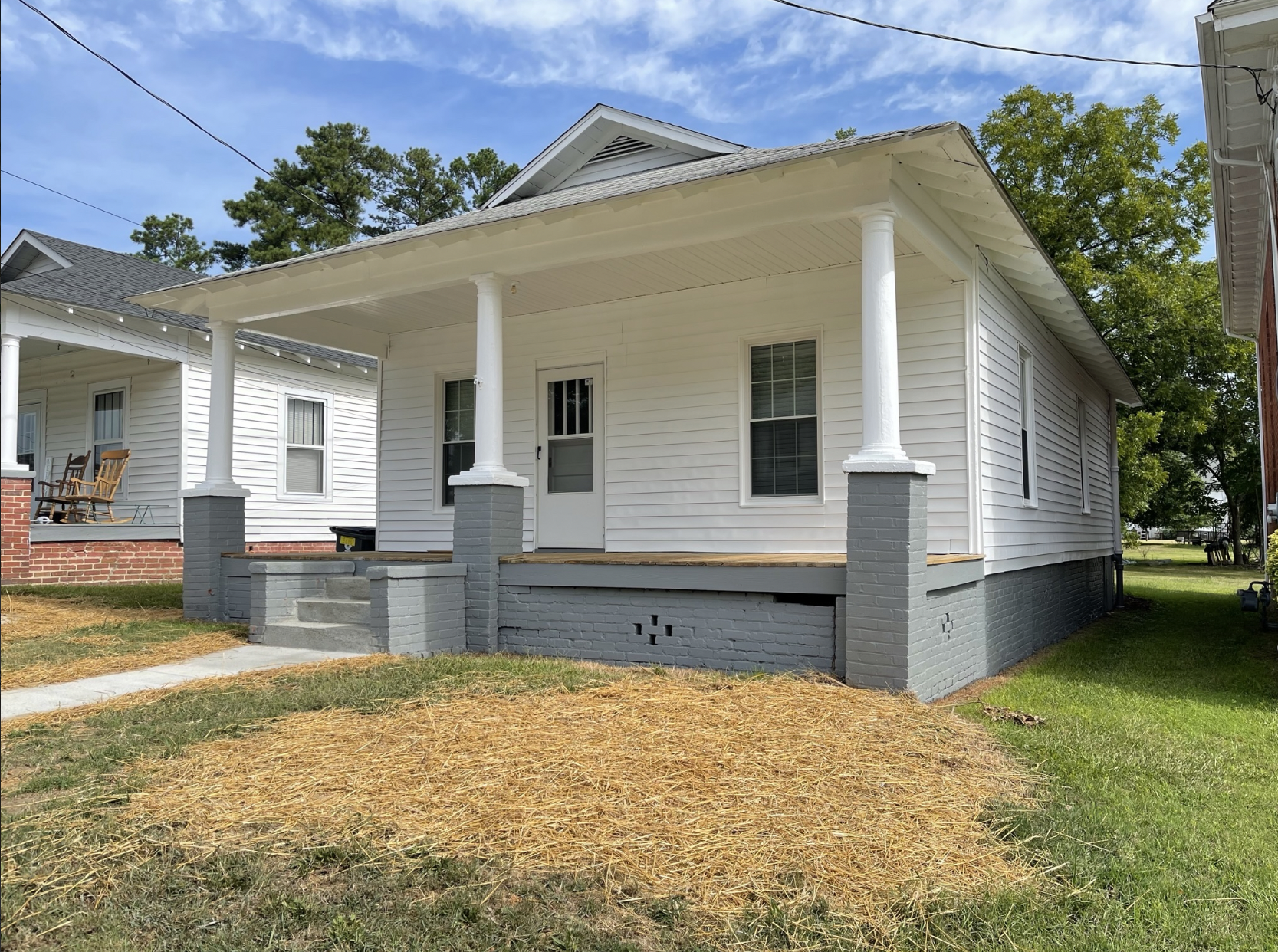 Charming Home.
Conveniently located in the heart of South Hill, VA this charming 2 bedroom, 1 bathroom ranch is designed for easy living. See more here.
Fully Furnished Home.
This fully furnished / all-inclusive 2 bedroom, 2.5 bathroom home is located around the corner from Buggs Island Lake in Cuscowilla. This beauty comes with a beautiful enclosed porch, gorgeous landscaping, and close proximity to the beach area to lake. See more here.
Halifax Hotel Apartment.
Located on S King Street and Pittsylvania Avenue in Historic Downtown Halifax, this 1 bedroom, 1 bathroom contemporary apartment is move-in ready. See more here.
BriarCliff Apartment.
Located in South Hill, VA close to local shops & restaurants, this 2 bedroom, 2 bathroom apartment is move-in ready! See more here.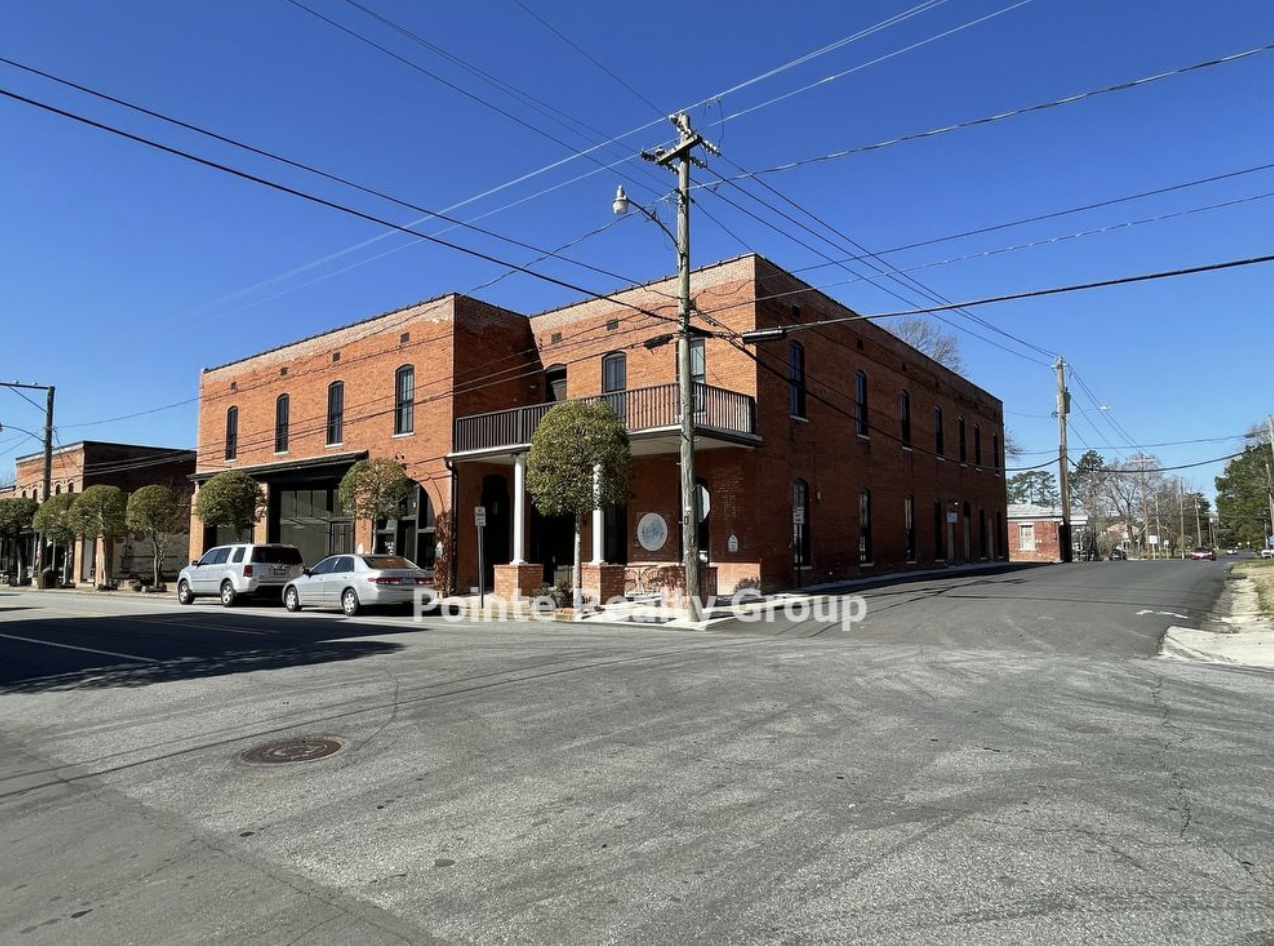 Commercial Space at The Halifax Hotel.
If you're looking for an office space with added charm and character in downtown Halifax County, the Historic Halifax Hotel is the perfect opportunity for you! See more here.
Contact Us Today.
Meet Kim Smiley, Vice President of Property Management for Pointe Realty Group South Hill. With over 11 years of experience, Kim's commitment is to provide impeccable customer service, superior quality, and personalized touches to each of her clients' needs while bringing all facets of the business in compliance with the Virginia Landlord Tenant Act. Contact Kim Smiley today for all of your property management needs.

Kim@PointeRealtyGroup.com
Cell: 434.865.0058
Office: 434.447.5600
Facebook
Client Testimonial.
Our Property Management team strives to provide the highest and best customer service for all our clients. We want to make your rental experience enjoyable and easy. The best compliment we can receive is a 5-star review and referrals. Click below to leave your 5-star review!
#RentwithKim #PointeRealtyGroup #PointeRentals #SouthHillRentals#LakeGastonRentals