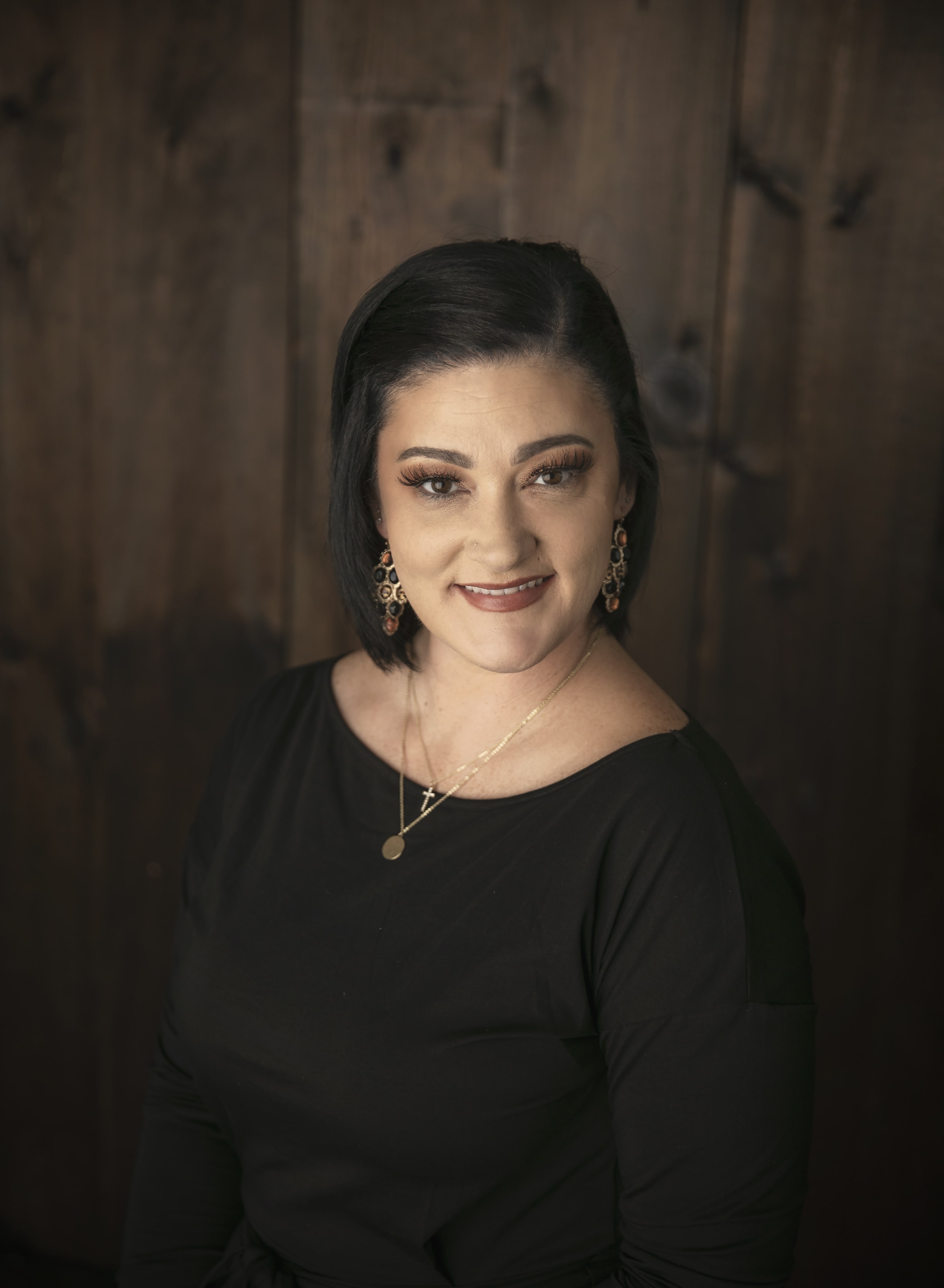 Pointe Realty Group is happy to introduce the newest member of their team, Account Specialist, April Clary.
April was born and raised in Louisburg, NC but made her way to Lake Gaston six years ago. "I made my way to my forever home. I fell in love with the lake and all the friendly, hospitable people I have met along the way. The sense of fellowship and relationships make our beautiful community a desired destination spot for those near and far," says Clary.
April is married to Lake Gaston native, Kevin Clary, and the two share three children; a daughter, Briley, 12, and twin boys, Bryken and Braylon, 9.
April is very active in her community serving as the Secretary for the PTO at the school her sons attend as well as commissioner for our South Hill Baseball League."
When April is not working for Pointe Realty Group, she enjoys spending her free time on the boat, shopping with friends, sushi dates, and baking.
"I am honored to be a part of Pointe Realty Rental Group and assisting our clients with their properties. Please reach out to me if I can assist you in any way."
#RentwithKim #PointeRealtyGroup #PointeRentals #SouthHillRentals#LakeGastonRentals
#RentwithKim #PointeRealtyGroup #PointeRentals #SouthHillRentals#LakeGastonRentals