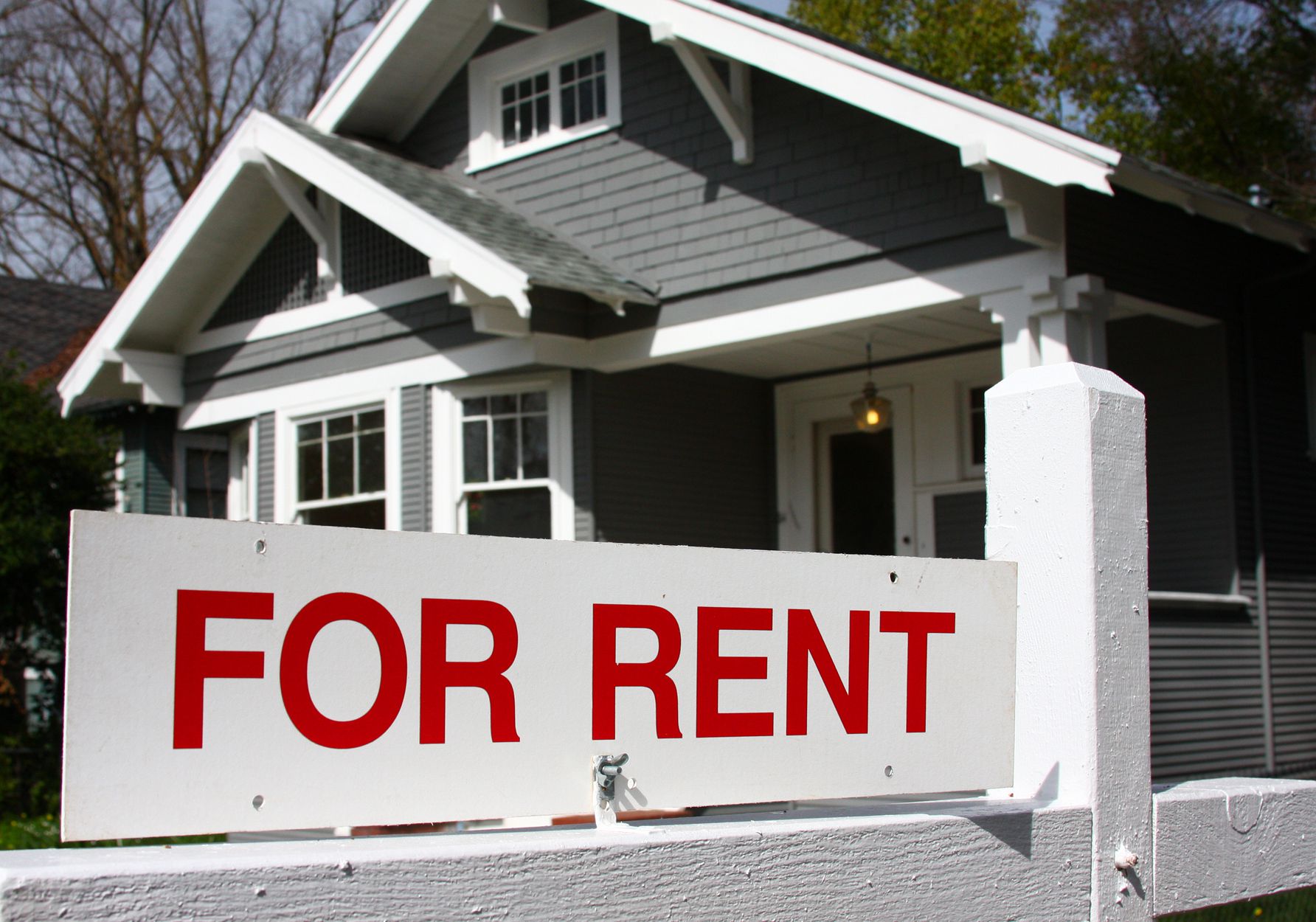 The Property Management Division at Pointe Realty Group in South Hill, Virginia has you covered.
Are you looking to move to South Hill, Virginia or the surrounding area? Well here at Pointe Realty Group in South Hill, Virginia we have nice, clean, and well-maintained rentals. We take pride in ensuring you receive great customer service and are treated like family. We will walk you through the entire process and discuss who we are as a company and how we can benefit you.
What We Offer
Our services include a Tenant Portal so that you can pay your rent online anytime, submit maintenance request, or preview documents and previous payments. We are always available and at first response, so you won't have to worry. From the first point of contact, we will be there.
Give Us A Chance
Since June 2019 Pointe Realty Group of South Hill, Virginia, Property Management Division has rented over 46 properties to new customers and we currently manage over 175 rental properties. We pride ourselves in providing you the best quality services that you deserve. We treat every home as one of our own and ensure that you, the tenant, have a stress-free experience with Pointe Realty Group Property Management. Give us a call, email us, or stop by our South Hill Office to speak with anyone in our Property Department and let's being the renting process. We thank you for your consideration and look forward to meeting with you soon.
Office: 434.447.5600
Cell Phone: 434.865.0058
Email: Kim@PointeRealtyGroup.com
Website: www.PointeRentals.com
#RentwithKim #PointeRealtyGroup #PointeRentals #SouthHillRentals#LakeGastonRentals