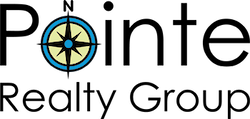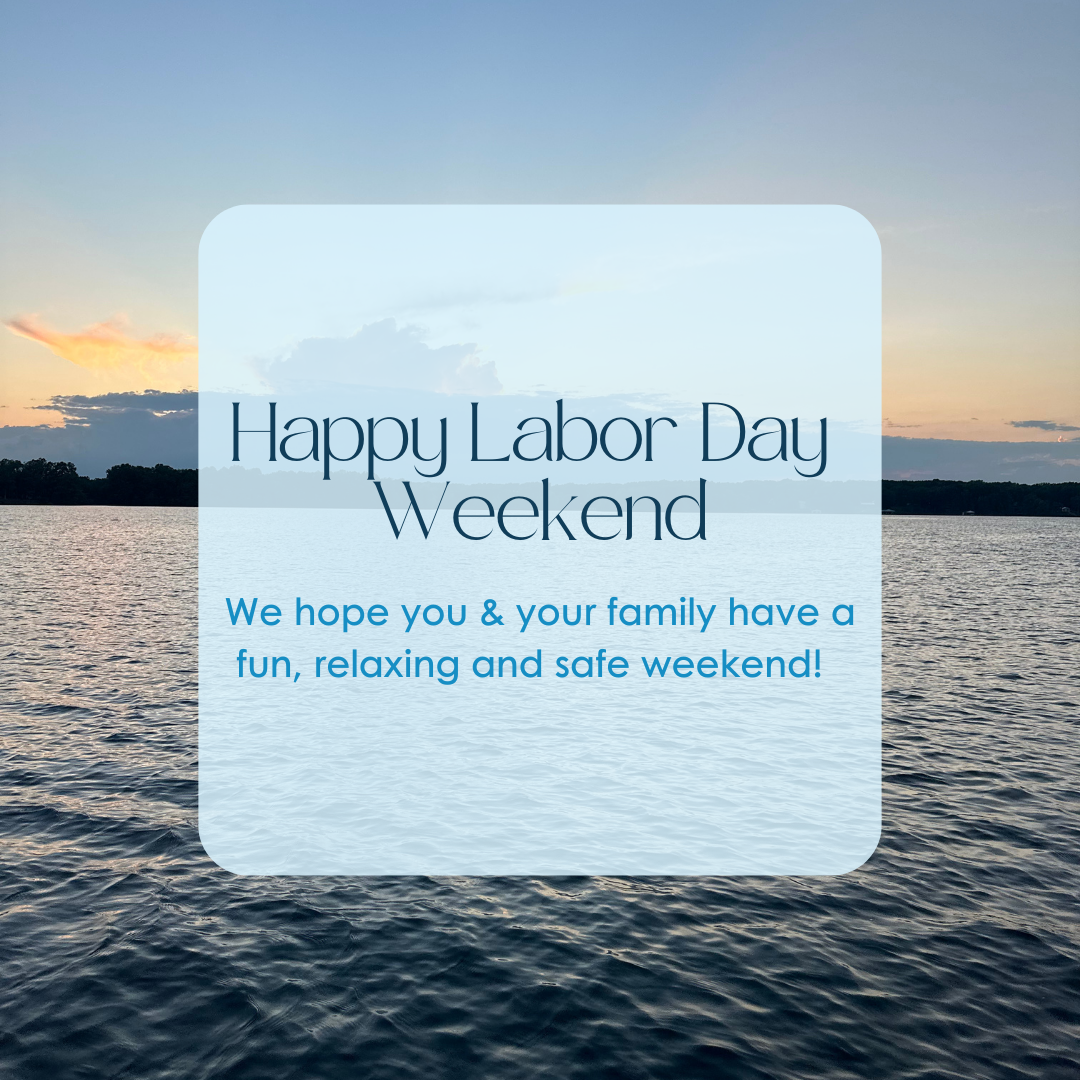 Happy Labor Day Weekend!
Our team wishes you and your loved ones a fantastic Labor Day weekend! We hope you have a chance to relax and enjoy the extra time off. Our office will be closed on Monday, September 4th, but will resume normal business hours on Tuesday, September 5th.
| | |
| --- | --- |
| Please click the link below to explore our current long-term rental properties. Our team is prepared to provide you with any assistance you may need during your search. Thank you for considering our services and working with our team. | Looking for a property management team? Discover the advantages of hiring me and my team to manage your property. We specialize in managing properties of all kinds - residential, multi-family, or commercial - and are equipped to handle even the most complex situations. With our expertise and experience, we are committed to providing you with exceptional service. Click below to read more. |
A Note From Kim

To our tenants,

I would like to remind you that the property management software now charges a $2.50 fee for e-check payments made through the tenant portal. Please note that this processing fee is directed to the processor, not PRG.

Additionally, we kindly request that you maintain the exterior of your home in a neat and orderly manner, including proper lawn maintenance.




For any further inquiries or concerns, please do not hesitate to contact me at:

Kim@PointeRealtyGroup.com
Cell: 434.865.0058
Office: 434.447.5600
Facebook
Submitting a Vacating Request

As a reminder to our tenants, upon the end of your lease, if you plan on vacating the property, you must submit a vacating request by the 1st of the vacating month. You can find the request form in the tenant portal under "contact us," or by clicking the link below. It is important to note that when submitting your request, you must also provide a forwarding address. We strongly encourage tenants to have their deposit returned via direct deposit to ensure compliance with our Security Deposit Policy.

To ensure that the full deposit is returned and to avoid further expenses and administrative fees, use the security deposit policy as a checklist. This is critical information that guides you through the move-out process. For more information regarding the move-out process and recommendations, please contact Evelyn Salazar at Evelyn@PointeRealtyGroup.com. Thank you for your cooperation in this matter.
Leave us a Review!

As part of our commitment to delivering exceptional customer service, we kindly request that you take a moment to leave us a review. Our Property Management team is dedicated to ensuring that your rental experience is not only easy, but also enjoyable. Your valuable feedback is crucial to our continuous improvement, and we greatly appreciate any positive comments you may have. Thank you for entrusting us with your rental needs!
Tenant Rent Reminder

Paying your rent on time each month is KEY to being a great tenant! As a reminder, rent is due each month by the 5th. We want to emphasize the importance of paying your rent on time as Pointe Realty Group reports on-time payments to Equifax. This allows for future creditworthiness.

If you cannot pay your rent by the 5th, we request you email Logan Pearce at Logan@PointeRealtyGroup.com to request a late payment. Pointe Realty Group along with the landlords we represent, require tenants to adhere to the lease terms, as it is a legally binding contract.
Notes from Nije.

Support our Community.

Mecklenburg County High School has a new program called "Feed Phoenix Program." Join in by helping provide meals to the MCHS Athletic Programs before all home events. This is a great way to support your local community. Kindly use the link below to sign-up to purchase a meal. Thank you for supporting the student athletes of Mecklenburg County High School.

Notes from Evelyn.

Reminders to our tenants.

Per the terms of your lease agreement, kindly ensure that all maintenance requests are submitted through the tenant portal. It is important to note that Pointe Realty Group is not accountable for pest control, as it is the tenant's responsibility.

With the fall season and colder weather approaching, it is recommended that you conduct a test run on your heating unit to ensure the HVAC system is functioning properly. Please be aware that there may be a burning smell when the heating system is initially turned on.

We hope you're all having a fantastic summer! With the new school year starting, we hope everyone has a wonderful start to the new school year!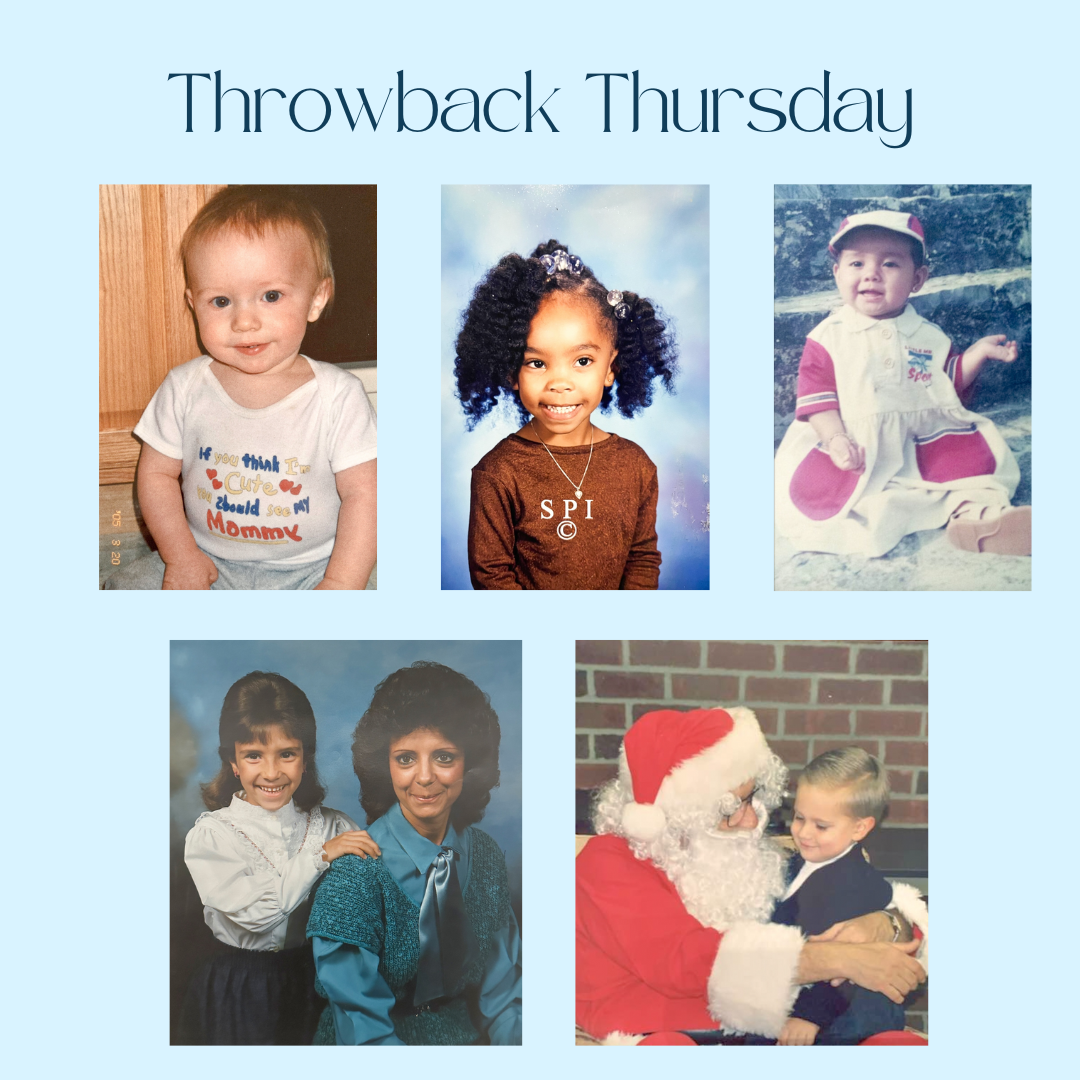 THROWBACK THURSDAY!
Our property management took a walk down memory lane and gathered some throwback photos to share! We may be a little biased, but these have to be the cutest #TBT ever! ⁠ Can you guess who's who?! Click HERE to see the answers!
Featured Properties
Our property management team is ready to help you find your dream rental. For a complete list of our current rental properties, visit PointeRentals.com or our Facebook for daily updates. When visiting our website, you can search our current availability or enter in your search criteria to find your perfect rental.
Fully Furnished Home

Imagine walking into your new home and finding everything you need already there. No worrying about setting up utilities or internet, no stressing about lawn maintenance. This is exactly what you get with this fully furnished 2 bedroom, 1 bathroom home located in South Hill, VA. Don't miss out on this amazing opportunity.

Charming Ranch-Style Home

Discover your dream home in this charming ranch-style property! With 4 bedrooms and 2 bathrooms, this upgraded home includes new paint with ample natural light for a warm and welcoming atmosphere. Located in Lawrenceville, VA, this home offers easy access to Highway 58, making your daily commute to work or school a breeze. Don't wait to make this delightful property your own - contact us today while it's still available!
Home with a Lake View

Imagine waking up to a breathtaking view of the serene Kerr Lake every day. This dream can become a reality with this stunning 3 bedroom, 2 bathroom home. With a private dock just steps away, you'll have endless opportunities to indulge in water activities and create unforgettable memories with your loved ones.

Chase City Charmer

This stunning 2 Bedroom, 1 Bathroom home is a must-see for anyone looking for a cozy and charming living space. The beautiful hardwood floors and outside porch with a view make this home truly one-of-a-kind.
Pointe Realty Group Vacation Rentals

Your next vacation starts with us at Pointe Realty Group Vacation Rentals. We specialize in vacation rentals at Lake Gaston, Kerr Lake and beyond! Book your stay at one of our amazing vacation properties by visiting our website here.




Stay connected via Facebook and Instagram for the latest in our vacation rental news.

Subscribe to our newsletter by clicking here!




Pointe Realty Group Vacation Rentals

201 S. Main St. Warrenton, NC 27589⁠
p. 252.241.1164⁠

e. Info@PointeVacationRentals.com⁠ www.PointeVacationRentals.com
Remembering Georgia Franck.

Our hearts are heavy as we mourn the loss of Georgia Franck, a cherished member of the Pointe Realty Group family. Georgia was a remarkable woman, strong, beautiful, and devoted to her work. During this difficult time, we ask that you keep Georgia's family and friends in your thoughts and prayers. A Celebration of Life service will be held in her honor, and we invite you to visit the link below to learn more about how you can pay your respects. We extend our deepest condolences to Georgia's loved ones and will always hold her memory close to our hearts.
PLEASE NOTE
Kim Smiley will be out of office September 9th - 19th with limited access to email. For immediate assistance, please contact Evelyn Salazar (Evelyn@PointeRealtyGroup.com) or Patrick Sasser (Patrick@PointeRealtyGroup.com).
#RentwithKim #PointeRealtyGroup #PointeRentals #SouthHillRentals#LakeGastonRentals