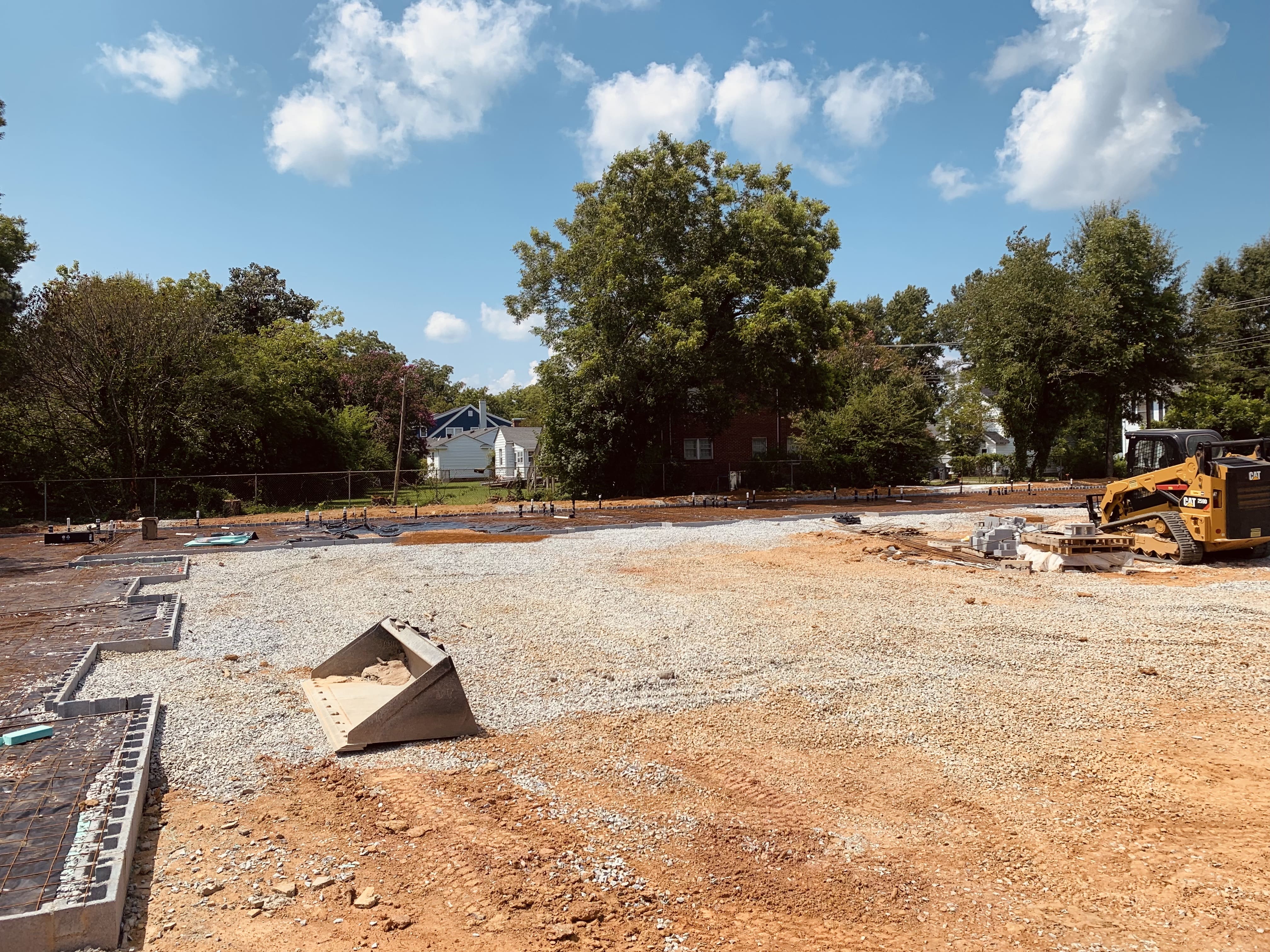 Pointe Realty Group of South Hill is excited to announce that there will be 12 new town homes constructed at the Lofts on Franklin apartment complex. Recognizing a need in South Hill, the Owners decided to add the new units to help with the housing demand.
The project will bring an additional three 3-bedroom units and nine 2-bedroom units to the area, each measuring 1,248 square feet. They will feature a downstairs guest bathroom, laundry room, luxury vinyl flooring, granite countertops, and beautiful light fixtures to match the apartments modern theme. Units come equipped with a stove, dishwasher, refrigerator, microwave, washer, and dryer.
Pointe Realty Group of South Hill has assisted 16 families in finding their next home in the past month. You could be next! Please continue to visit www.PointeRentals.com for additional information on the newest additions to the Lofts on Franklin.
#RentwithKim #PointeRealtyGroup #PointeRentals #SouthHillRentals#LakeGastonRentals