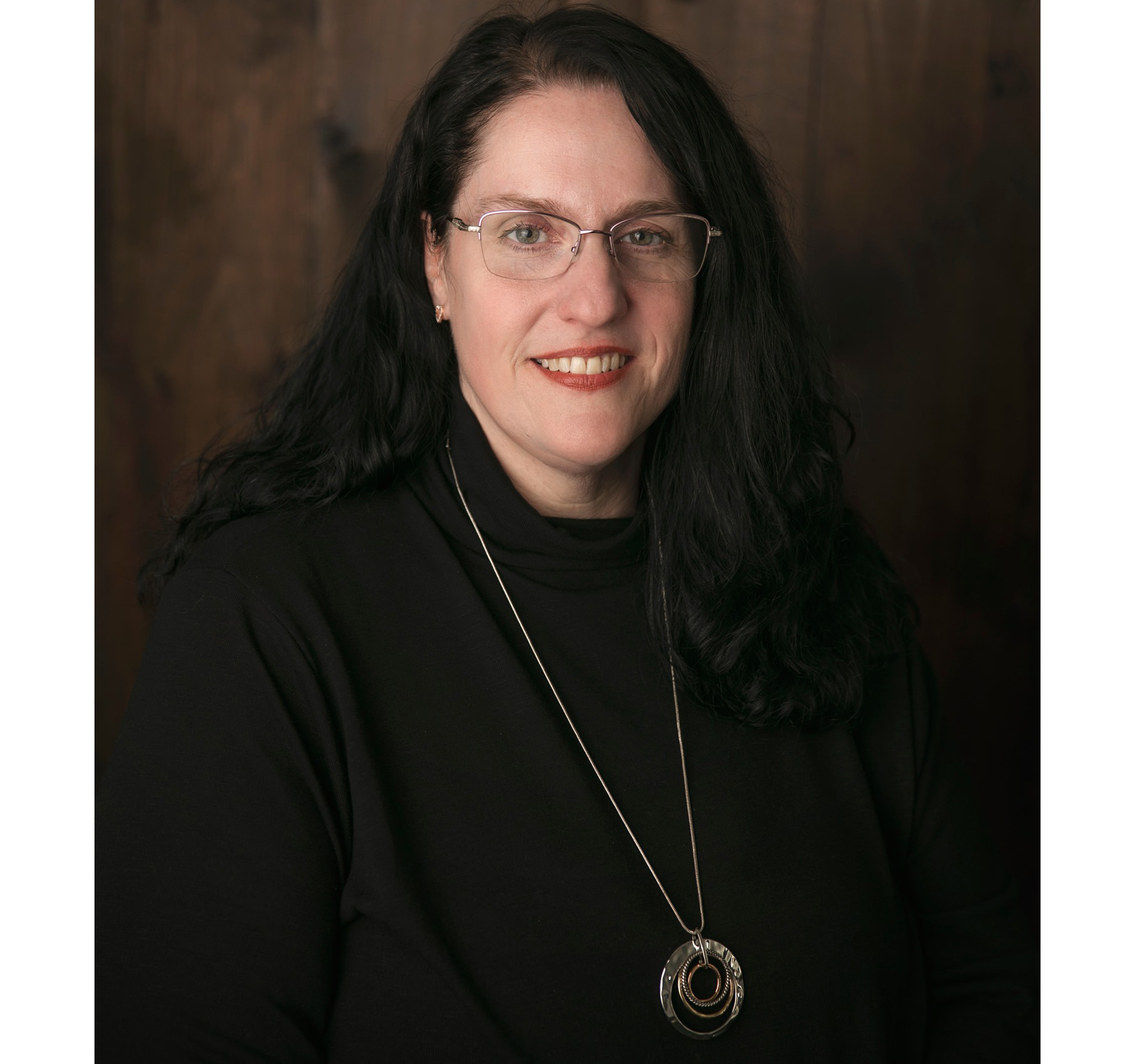 On November 30 Pointe Realty Group in South Hill welcomed the newest member of their team, Jennifer Stokes. Mrs. Stokes will be working as a Vacation Rental Specialist, Property Manager, and Realtor focusing mainly on vacation rental properties and some long-term properties on Lake Gaston, Kerr Lake, and the surrounding areas.
Jennifer started her real estate career with Remax while living in Pennsylvania in 1999. During her time there she managed the office and became a Real Estate Agent while doing so. "Pointe Realty wanted to launch a short-term rental program, which requires someone to run it exclusively; it can't be just a here and there type of thing because the vacation rental side of this is quite extensive and requires a lot of attention to detail. So that is where I came in."
Jennifer was born in Richmond while her father was stationed at Fort Lee Army Base. Upon his retirement from the military the family moved to Florida for two years and then to Pennsylvania, where Jennifer spent a majority of her life. Last year Jennifer and her husband bought a home in Tanglewood Shores in Bracey. Mrs. Stokes is a step mom to three children and also prides herself on being an animal mom to her three dogs and two cats.
She currently sits on the Home Owners Association Board representing the residents of Tanglewood. " I really got to know some of the people that live in the neighborhood. I love the lake, I love the water, so I'm really happy that I'm here and I really hope to help people, even if they are just vacationing, I hope to help them feel at home."
"I love working with Pointe Realty Group so far. Everyone has been really friendly and it's definitely what I would call a team atmosphere, which I love. I'm also looking forward to working with Owners and helping people plan their vacations. I love working with people so I think it will be a really great experience."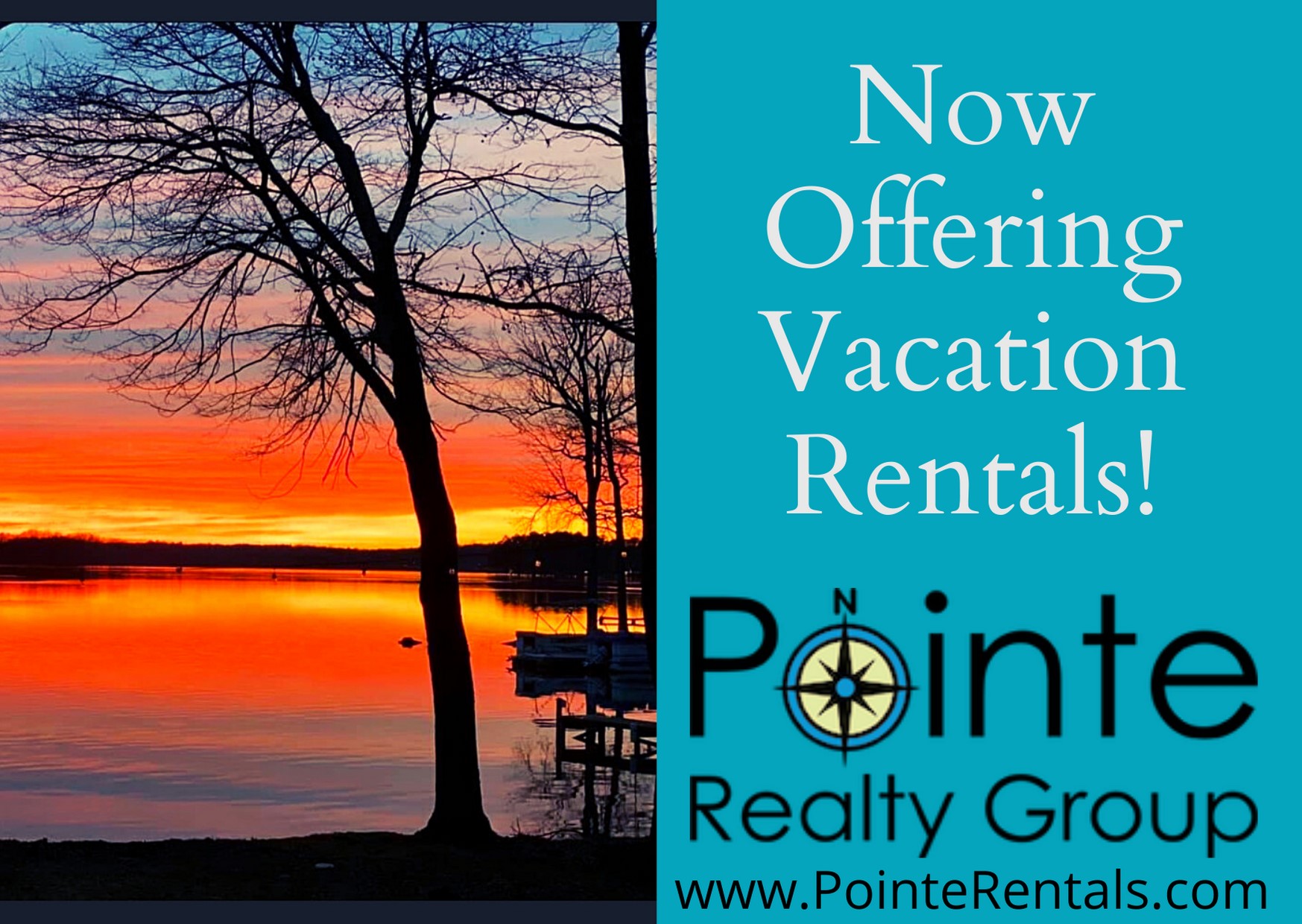 #RentwithKim #PointeRealtyGroup #PointeRentals #SouthHillRentals#LakeGastonRentals